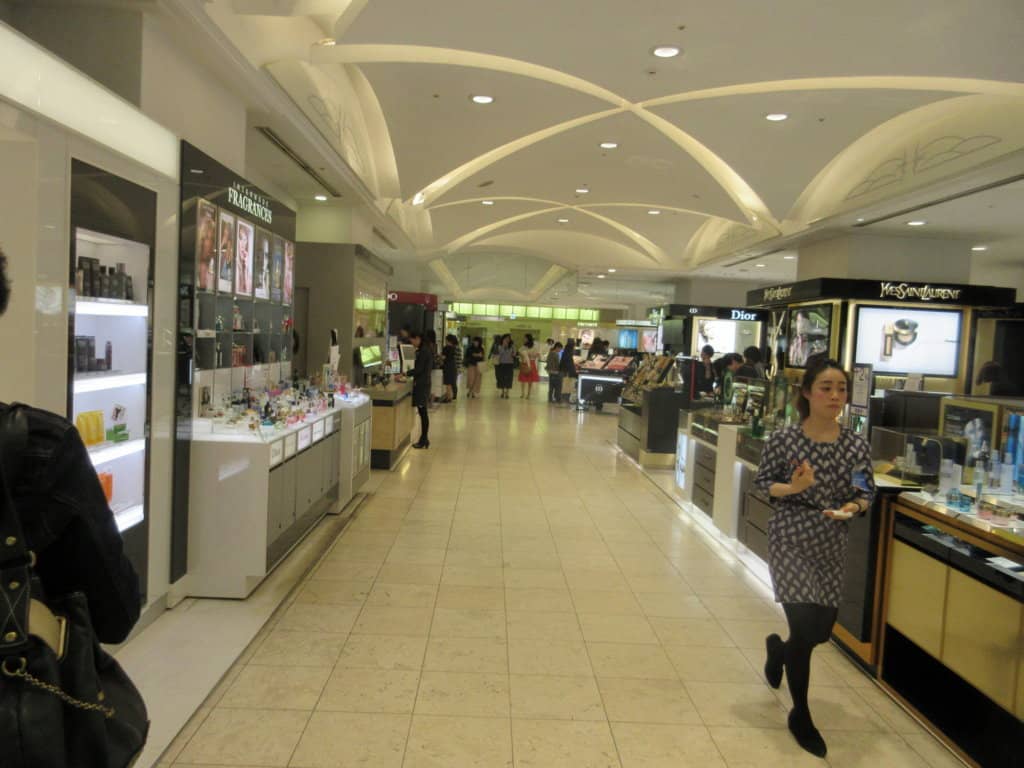 VARIED SHOPPING EXPERIENCE
THE RIGHT STORAGE FOR YOU

WE USE LEADING EDGE TECHNOLOGY

SHOPPING FOR THE RIGHT DEAL
Personal Shopper
You have found something you need on a Japanese online shop and you cannot order because the vendor does not ship abroad, does not accept foreign issued credit card. All you have to do is let us know and we will purchase it for you.
Free Package storage
You can go about your daily chores without worrying about the expiration of your free storage as we alert you by email when your free storage is about to expire so that you don't incur extra charges from the daily fee that kicks in after the contracted duration elapses.
Package forwarding service
Ownership of your own Japan address makes it possible for you to shop for as many things as you want with the knowledge that your package will be forwarded to you by us using our trusted courier partners.
Shipping cost calculator
Calculate the rough estimate of your shipping fees from your Japan address to your location abroad and budget for your shopping beforehand.
Mail forwarding
Documents or bills won't be left piling in your mail box any longer, we make it possible for you to receive your important mails that need immediate attention anywhere in the world as if you were still in Japan.
Free Photo Service
We provide one free photo of the exterior of your package when they reach our facility and for a small fee we provide pictures of the contents of your package.
Tracking
Once your package leaves our facility you are provided with the tracking number of your package or you can log in to your dashboard and monitor the whereabouts of your package in real time. Our website is responsive which means you can track your package on your smart phone even while on the go or on the road.
Free Mail storage
We offer free mail storage, and relieve you of the risk of your mail and bills piling up in the mail box and you running the huge risk of your important mails needing urgent response slipping your attention. By scanning and uploading in digital format for you to read over the internet, you have an opportunity to attend to important mails. You can have mails you no longer have need for shredded or stored as long as you wish just by sending us a request or through the dashboard.
Shipping Insurance
You will worry less about your goods getting lost or damaged during international shipping and go about your daily chores with a peaceful mind if they are insured. We are happy to inform you that we offer free shipping insurance for packages valued at U.S $100 or less. With that in mind, you can go about shopping without worrying that your valuable products are not covered in the event it is damaged or lost during international shipping. For goods above U.S$100, the insurance is 3% of the excess amount of the stated value of the merchandise.
Free Repacking
Our free repacking service means a lot to our customers as it is a means of reducing shipping cost in some case by about 30%.We repack into smaller boxes without compromising the safety of the goods only when we find that a shipment from a vendor goods only when we find that a shipment from a vendor is inadequately packed such as bigger than required box, too much padding used or packaging material not being robust enough to withstand the rigors of international shipping. We repack and optimize shipping cost either by reducing the actual weight through removal of excess padding and replacement with lighter fill-ins or reduction of the dimensional weight by doing away with excess space in the box by packing tightly.
Gift Wrapping and Forwarding Service
The holiday season both here in Japan (Oseibo and Ochugen) or abroad is time to send gift to your beloved ones, family members and friends friends, or for businesses to clients, you don't necessarily have to be present in Japan to do it, you can shop or have us shop your coveted gifts on your behalf , we will have it gift wrapped accompanied with your special message to the recipient and forward either domestically in Japan or anywhere abroad, What a joy to you and a pleasant surprise to the recipient.
Know Who We Are
About our company
Marvel Services LLC started as a small packaging company specialized in wrapping gifts for Major Department stores as well as providing packaging service for companies in Kobe and Osaka
We Offer Best Product & Superior Services
GO SHOPPING
E-commerce is thriving as never before at an unprecedented pace with boundaries being torn down and new horizons being opened, however there are still barriers to e-commerce due to language difference, security fears, cumbersome shipping procedures and differences
Contact Info
Address : Goku Dori Bldg 5-2-5
Gokou Dori Chou-ku Kobe-City 651-0087
Hyogo Prefecture Japan
Phone Number : 81-78-456-4452
Fax : 81-78-456-4420